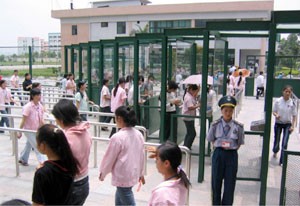 We welcome media, business and employment inquiries, and hope you will not hesitate to contact us for further information and suggestion.
Media
We live in a society of mass social media that redefines how architecture is being perceived and conceived. We hope, through sharing of our ideas and works, a more socially responsible architecture can be fostered in our contemporary society. <media@alya.cn>
Business
The business of architecture is never just about "business". It is about trusting the unknown and building an unknowable future. It is a journey of partnership and an invitation to witness the making of architecture together. <business@alya.cn>
Employment
We are looking for a few good men and women, to do good architecture with. If you have a concern for environment, space, detail, and construction, and are looking for work in a challenging and mutually supportive environment, please summit your application to <hr@alya.cn>.